Returning to mother nature - Buried into the soil.
The idea for this keyhole-shaped design of this grave came from the ancient Japanese tombs of the imperial family household. Two of this famous tombs in Japan
were added to Unesco
World Heritage list in 2019. The
pebbles surrounding this distinctive keyhole-shape are not only to rinse water outside the grave but also to symbolize the water which surrounds the ancients tombs in Japan.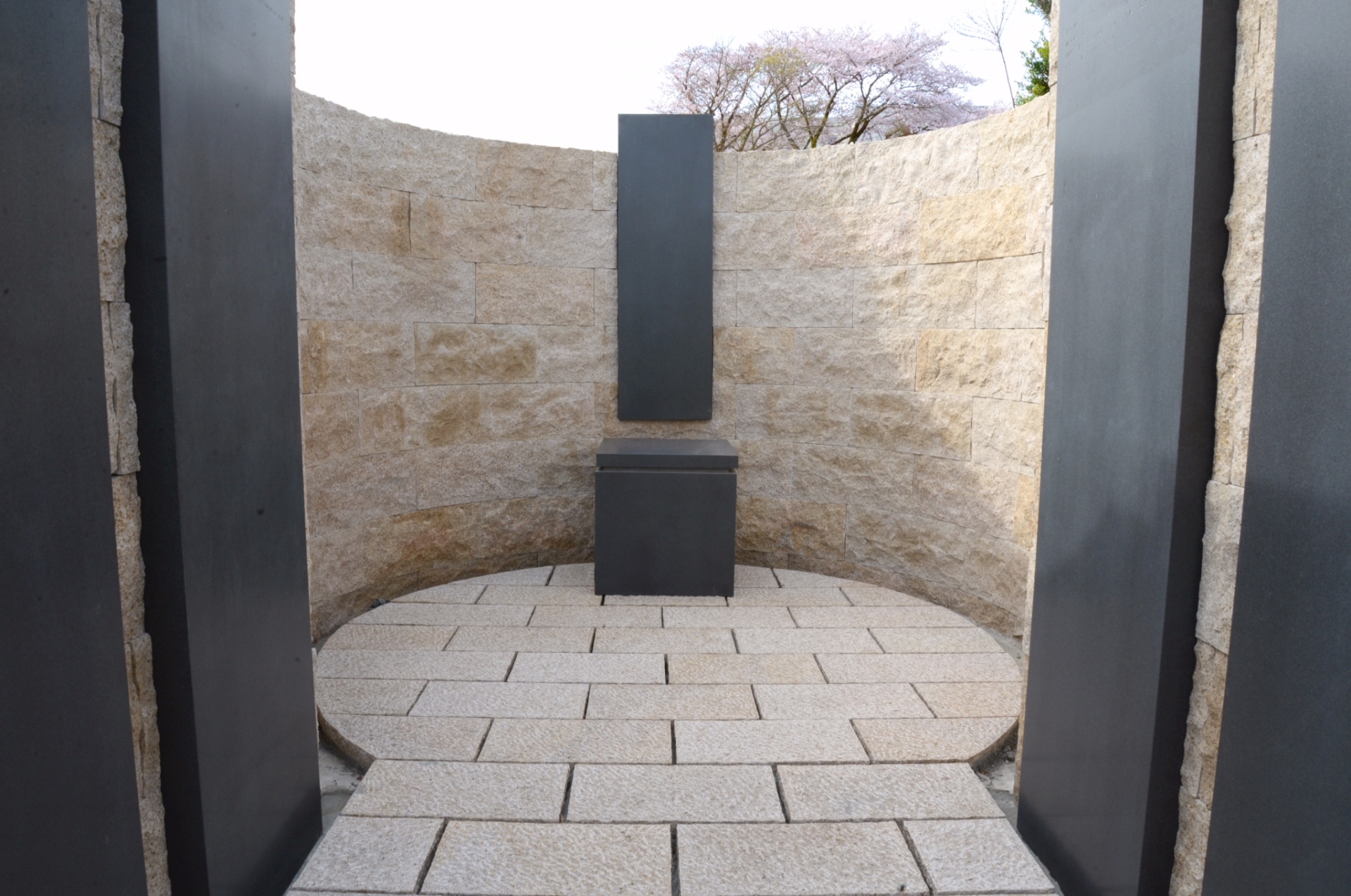 Memorial Services included
No annual fee
*No Danka System
English support available
The tomb consists of two different chambers underneath the keyhole shape. One may choose between one of these two chambers.
The first chamber is to storage urns, where the bones will be laid to rest for a certain number of years.
The other chamber is open to the ground, where the ashes of the deceased can be burried in the soil underneath the grave. The ashes then return to mother nature.
The Given Name and Lastname will later be carved into the big stoneplates where they remain forever.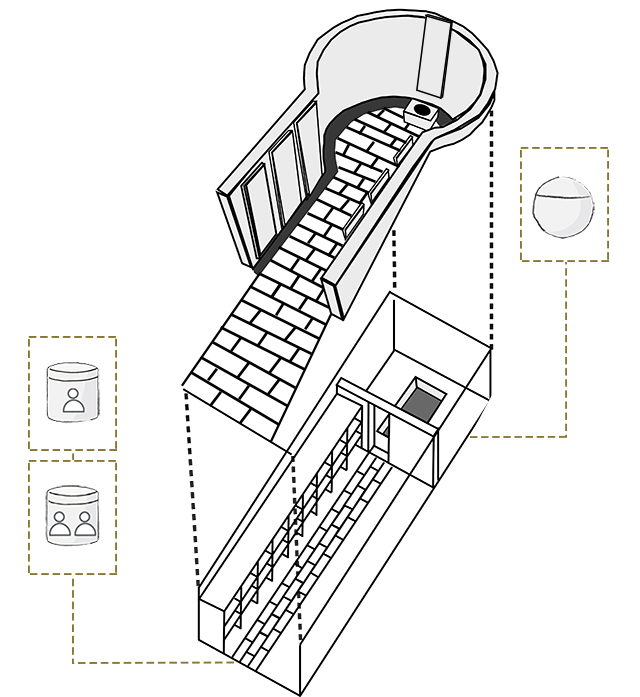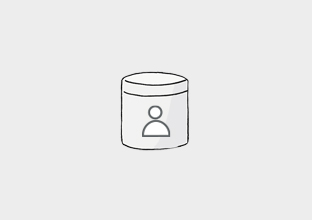 With the general plan you can choose the storage period for your urn.
Choose storage period
(pp.)

Free choice
20,000 yen (per year)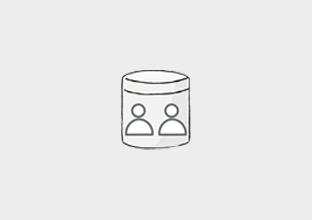 This plan allows you to be with your loved one forever.
First storage period

Free
Choose additional storage period
(For 2 People)
Free choice
20,000 yen (per year)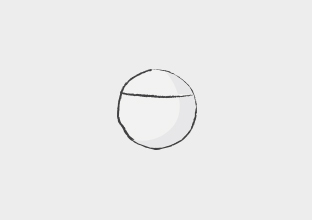 The ashes are buried in the soil underneath the grave in a special urn made of recyclable material.